Dave & Sandi Smithberg 5882 133rd Avenue NW Williston, North Dakota
(701) 774-3782





Please feel free to contact us for more pictures,
videos or more information about these colts.






Maximum Ratchin Dude
2008 Sorrel/White Gelding
Sire: Ratchin to the Max
Dam: Dude's Hailstorm

(Dude)
What a hunk!
This colt will be able to stop a train.
As you can see he is very quiet and likes people.
One blue eye one brown



Blue Eyed Quincy Girl
2008 Sorrel/White Filly
Sire: Ratchin to the Max
Dam: DNA Impressem Meky



(Blue)


This girl is a sweet, easy going horse.
She is really coming together nicely. She is more refined than her brother (Dude) but has nice conformation and a smooth way of going.
Her two blue eyes give her a striking appearance. She has a future in the show ring.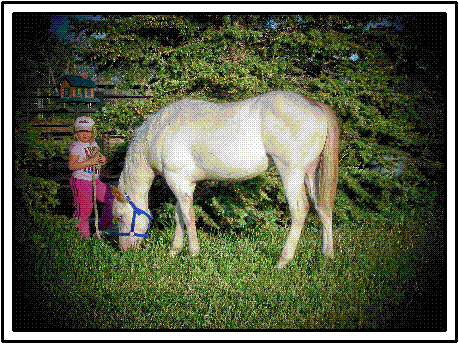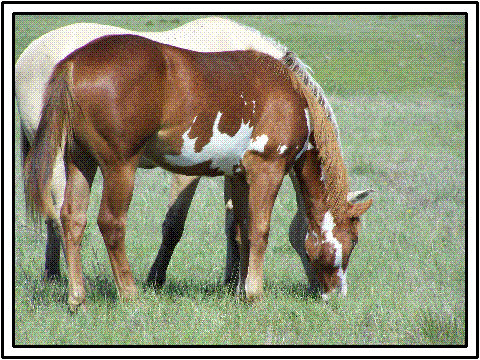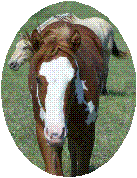 2 of 4

Go to pg 3
Back
Next