Dave & Sandi Smithberg 5882 133rd Avenue NW Williston, North Dakota
(701) 774-3782




Ratchin to the Max



We like this stallion very much.
He is very easy to be around, he's friendly and likes attention.
He was wire cut as a baby so had never been ridden.
We made the decision to start him under saddle as a 7 year old.
This would be unthinkable with many stallions but
Max was an awesome student. He's also a bit of a clown.
His superior temperment continues to come through in his
willingness to please. His movement makes him a dream to ride.
These traits are shining through in his babies.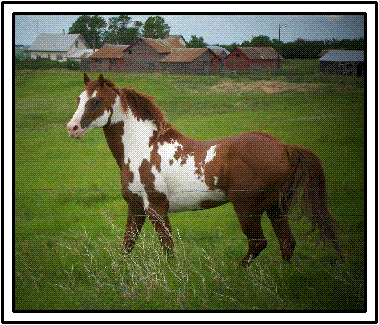 You are here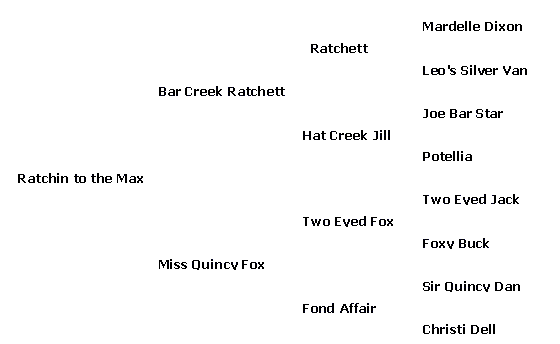 Back
Next